Braids for Short Hair Styles: Stylish, Stunning, and Simply Sensational! 💁‍♀️✨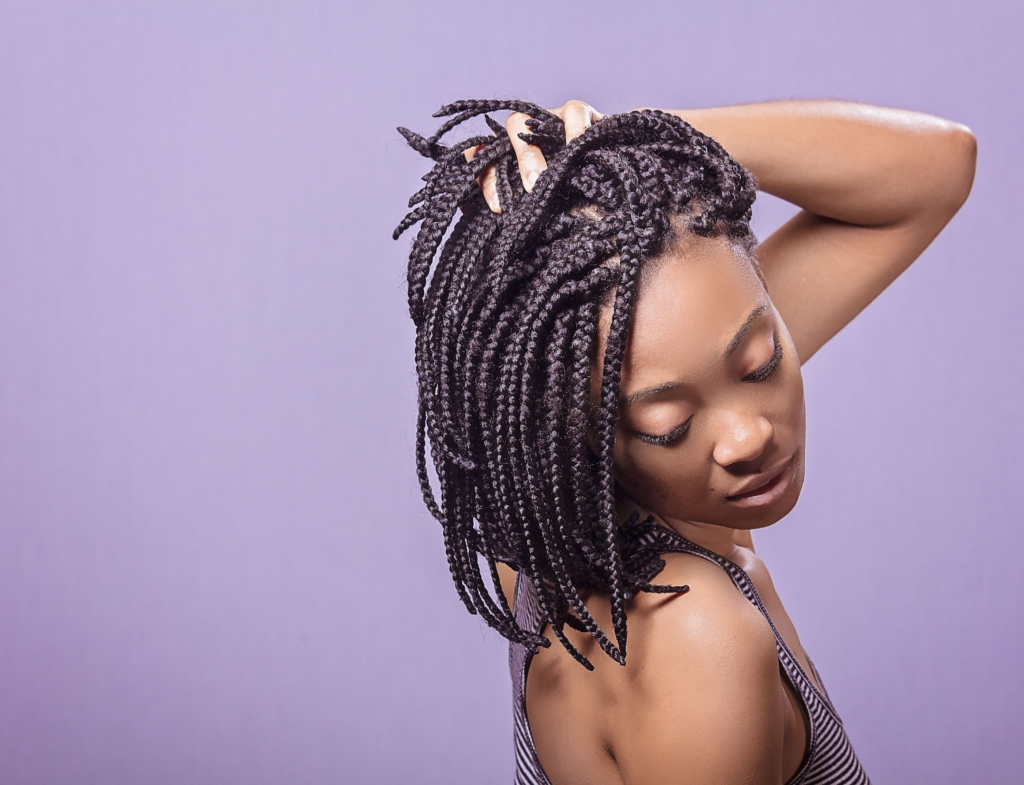 Braids for Short Hair Styles – When you think of braids, the immediate image that might come to mind is that of long, flowing tresses intricately woven together. However, it's time to break that stereotype! 💥 Short-haired beauties, this one's for you. Dive in and discover some stunning braided hairstyles that'll leave you feeling stylish and sensational. 💇‍♀️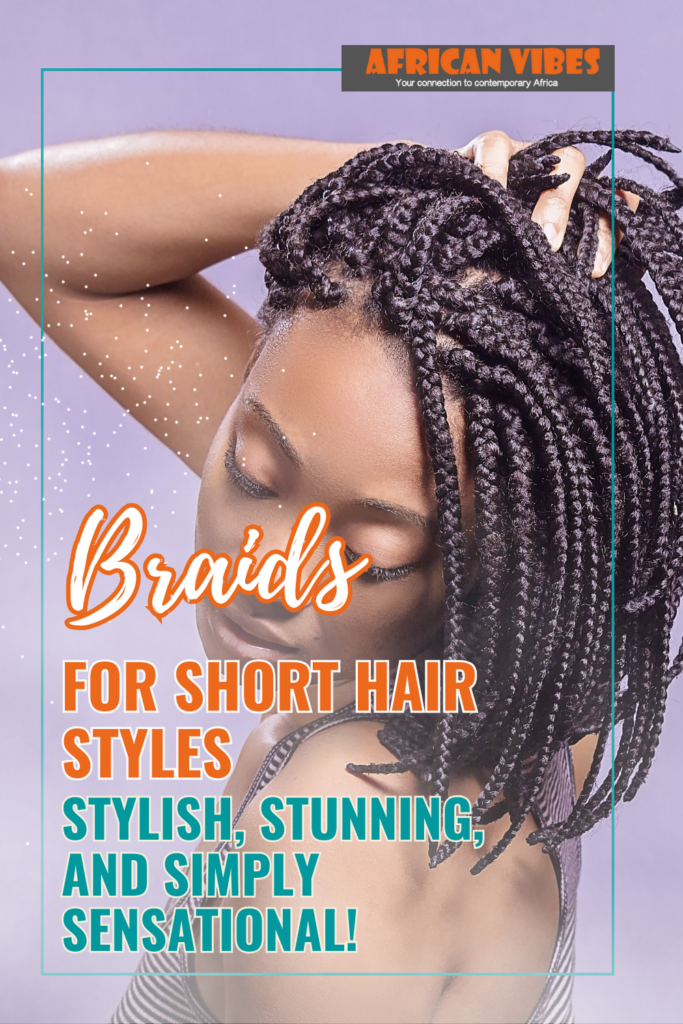 When you think of braids, the immediate image that might come to mind is that of long, flowing tresses intricately woven together. However, it's time to break that stereotype! 💥 Short-haired beauties, this one's for you. Dive in and discover some stunning braided hairstyles that'll leave you feeling stylish and sensational. 💇‍♀️
Braids for Short Hair Styles – Crown Braid 👑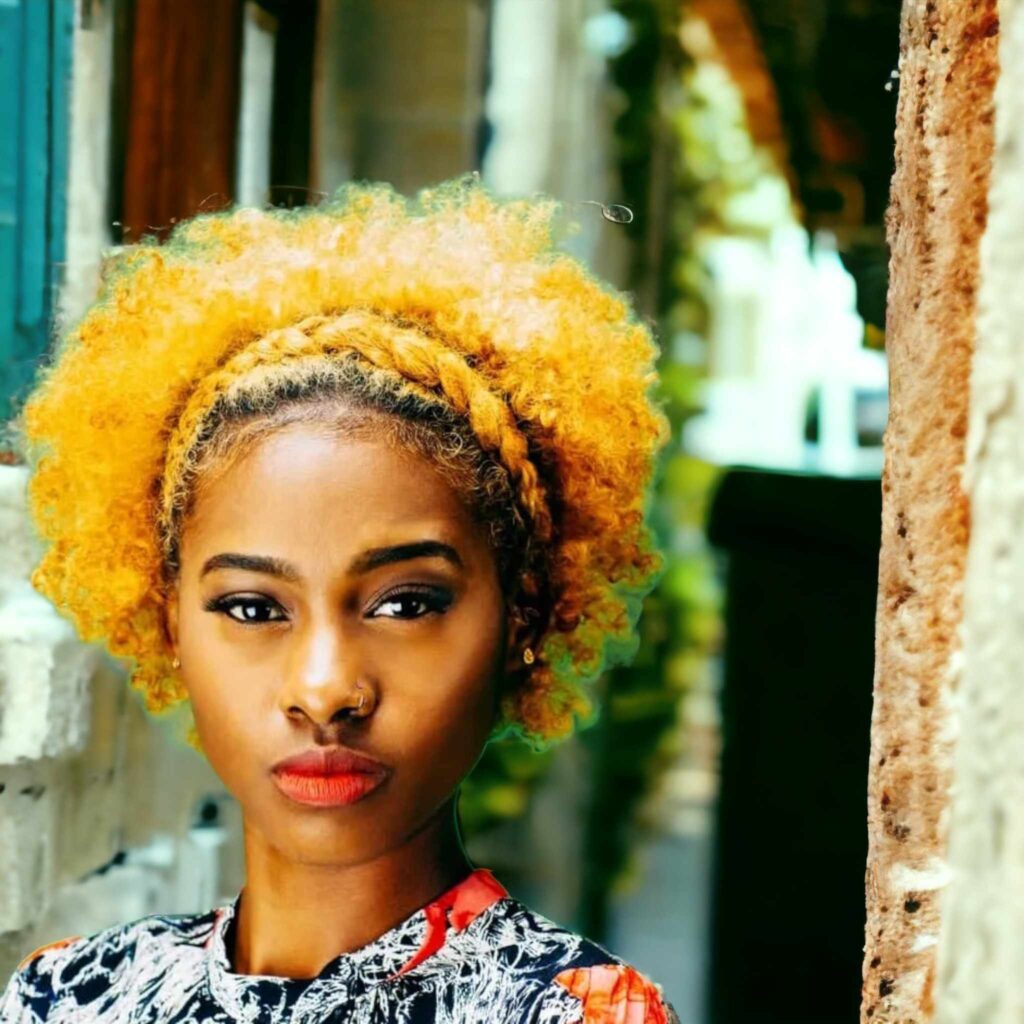 For those with a bob cut or slightly longer hair, a crown braid is the go-to style. It's effortlessly chic and perfect for a brunch outing or an elegant evening. Start by creating a deep side part and begin braiding from the thicker side, moving around the head. Pin it securely once you reach the other side.
ALSO READ: Top 5 Natural Hair Mistakes and How to Avoid Them
Braided Pixie Magic 🌟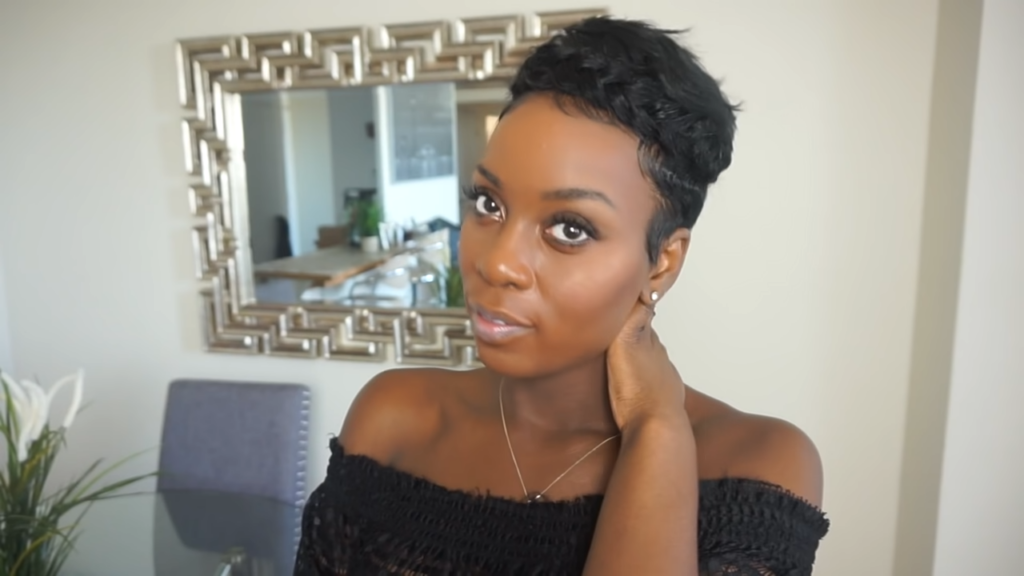 Who said pixies can't be playful? Even with a limited length, you can braid the top or sides for a fresh and edgy look. Mini French braids or a delicate cornrow on one side can instantly elevate your pixie. Pair it with statement earrings, and you're ready to rock! 🎸
Bobbed and Braided 💇‍♀️ – Braids for Short Hair Styles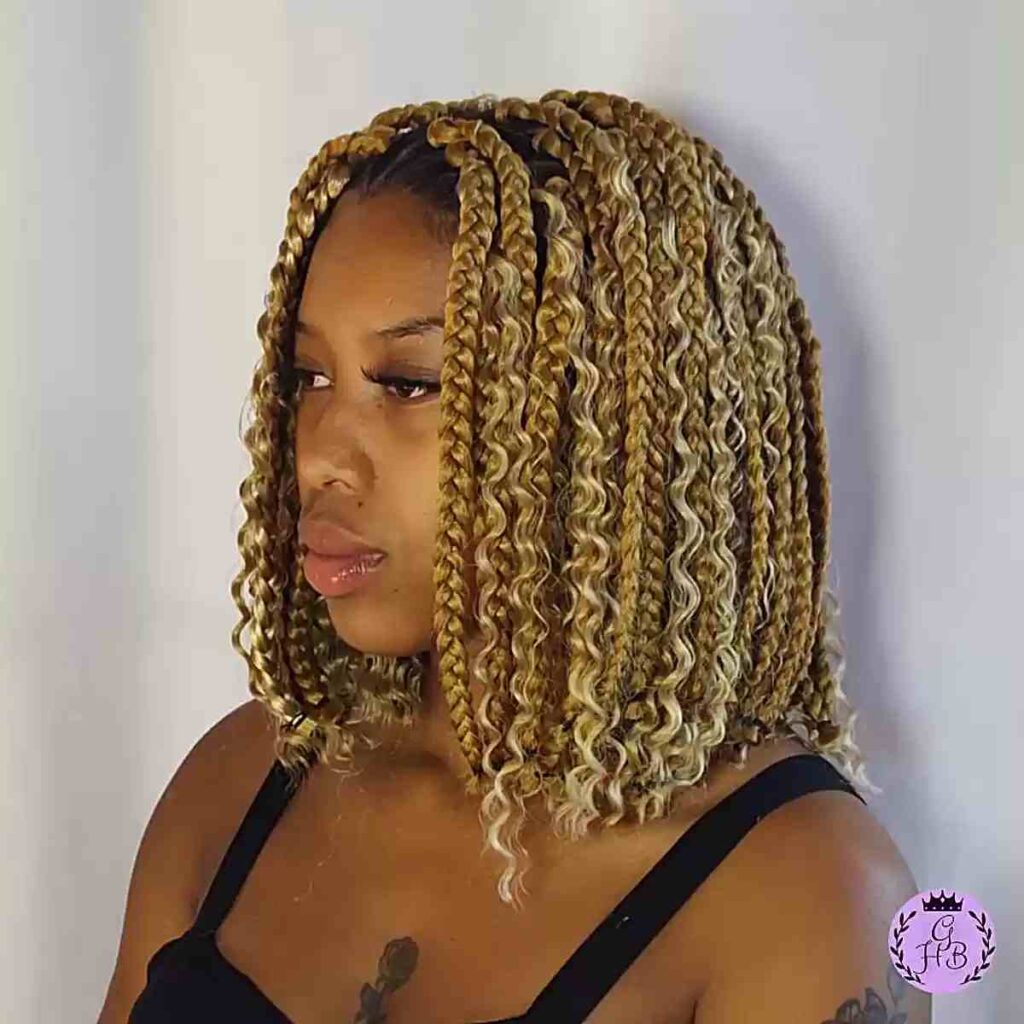 Bobs are versatile, and when braided, they become a canvas of endless creativity. A waterfall braid can be the crowning glory of a classic bob, making you the talk of any event. Turn heads at that upcoming party with braided crowns or a duo of Dutch braids. 🎉
ALSO READ: Transitioning to Natural Hair: A Step-by-Step Guide for the Beginners
The Braided Mohawk: Bold and Beautiful 🚀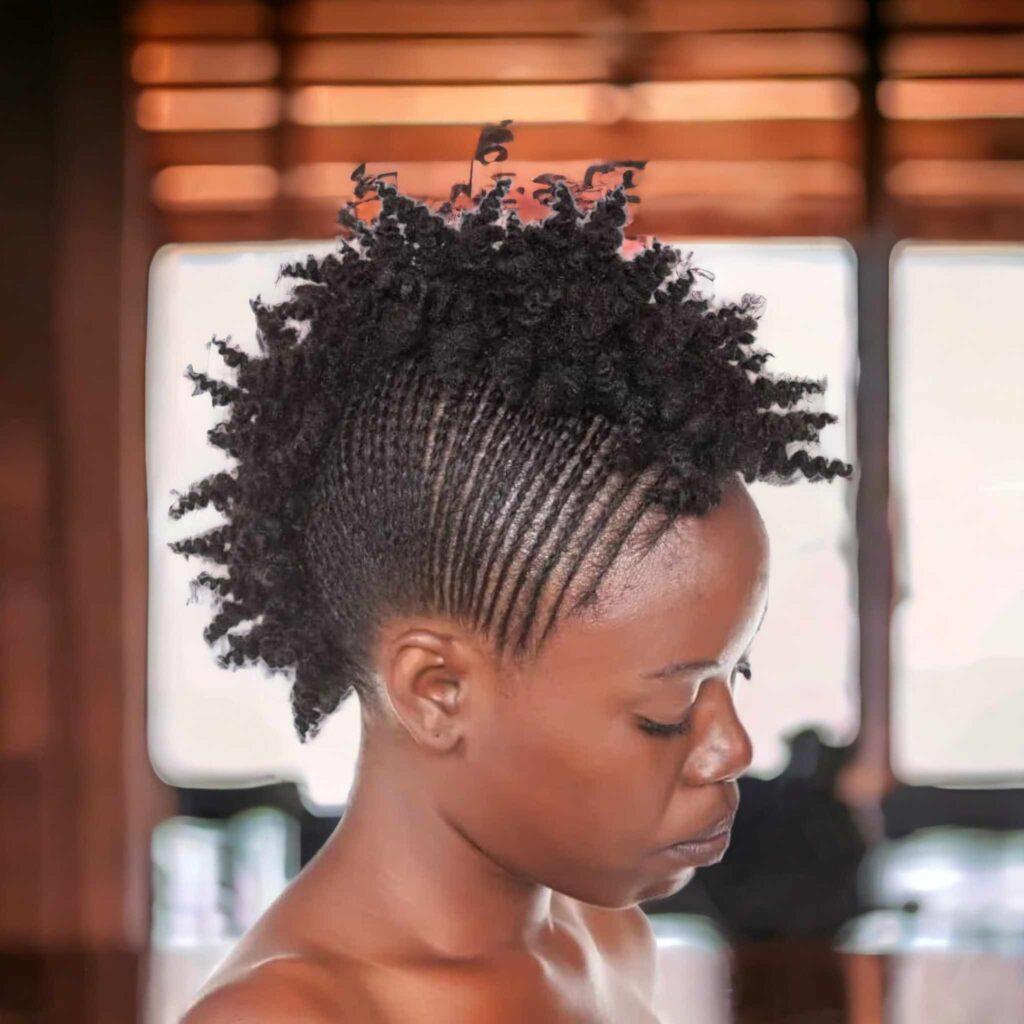 For the fearless fashionistas who love to make a statement, the braided mohawk is your call to arms (or strands!). This involves braiding the center section of your hair upwards, allowing the sides to either be shaved, closely cropped, or slicked down for a dramatic effect. Whether you're heading to a concert or just looking to shake things up, this braided style ensures you're the center of attention.
Mini Braids: Less is More 🌱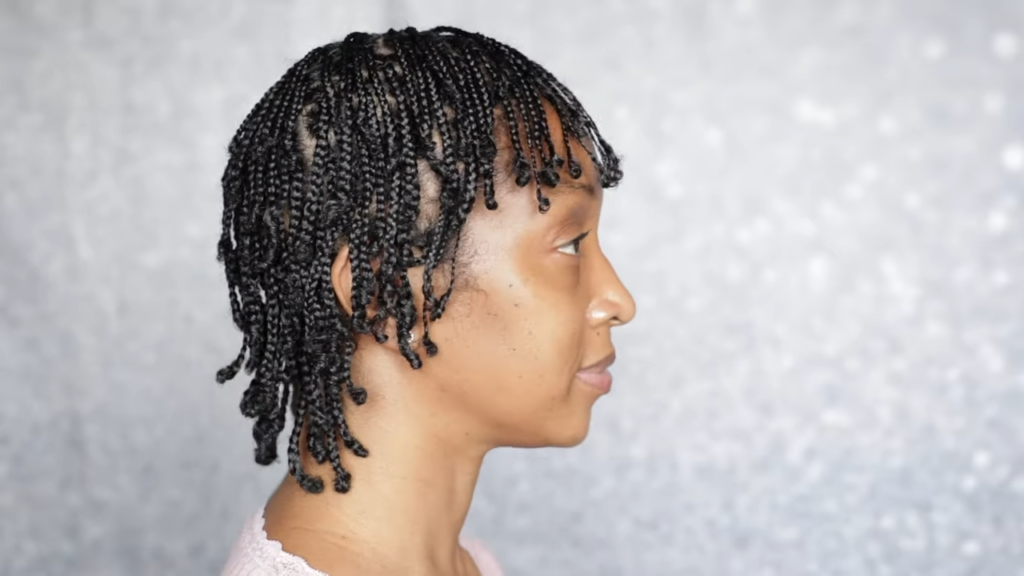 You don't always need to go big! Sometimes, a few strategically placed mini braids can make a world of difference. Pick a few sections of your hair and braid them individually. Mix them with your non-braided locks for a boho-chic vibe that's perfect for music festivals or beach outings.
ALSO READ: 10 Quick and Easy Short Natural Hairstyles for Everyday Wear
The Halo: Heavenly Hair 🌟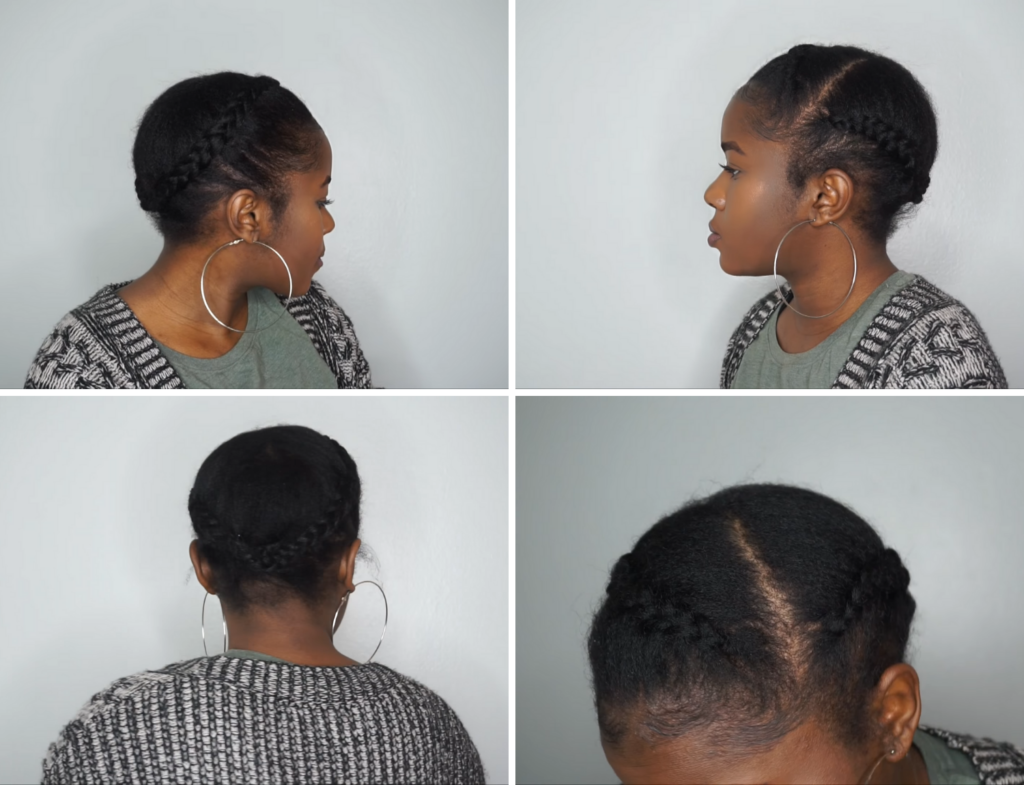 The halo isn't just a hairstyle; it's a testament to the fact that short hair is just as versatile, beautiful, and capable of creating iconic looks as its longer counterparts. Embracing the halo means embracing a look that's both grounded in history and modern in its appeal. So, the next time you're considering a change or want to channel your inner goddess, remember the halo – a heavenly choice for short hair. 🌟💁‍♀️✨
Double Dutch Delight 🍭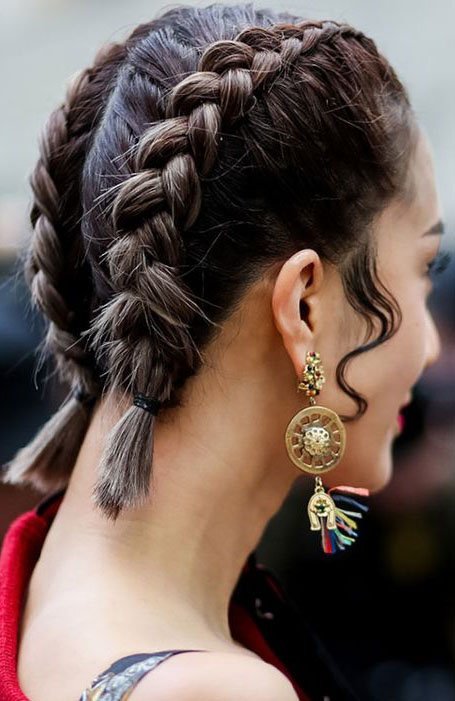 Why settle for one when you can have double the fun? The double Dutch braid is perfect for hair that's chin-length or a bit longer. Start from the middle of your head and work your way down, creating two parallel Dutch braids. Secure them with clear elastics and let them merge into the rest of your hair.
ALSO READ: The Ultimate Guide to Understanding Your Natural Hair Type
Box Braids with Beads for Short Hair: A Stylish Miniature Masterpiece 🌸✨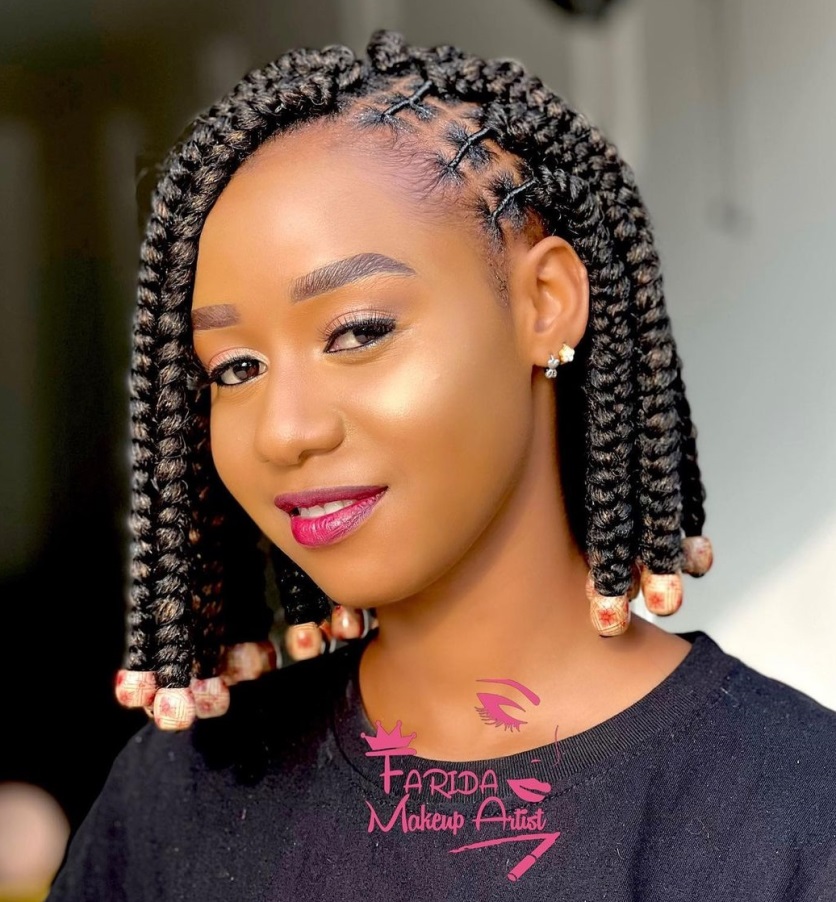 When we think of box braids, it's often long, cascading plaits that come to mind. But who said you need long locks to rock this iconic style? Short-haired beauties, rejoice! Box braids with beads are not only achievable but downright chic for short hair. Let's explore this condensed wonder! 💁‍♀️🌈
Box braids on shorter hair lengths offer a fresh, edgy look. They're manageable, lighter, and take less time to install. And with the addition of beads, they become the perfect blend of tradition and trend, adding a touch of sparkle to your look.
Knotless Ghana Braids for Short Hair Styles: Small Length, Big Impact! 💇‍♀️✨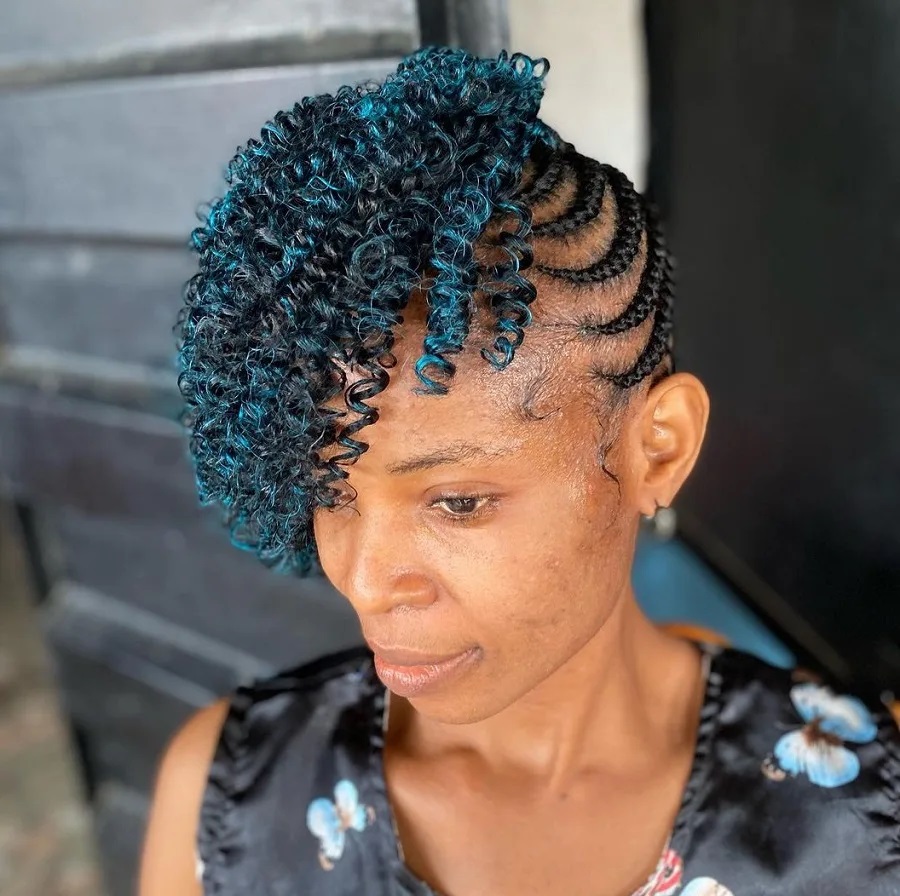 Who said short hair can't have all the fun? Knotless Ghana braids have taken the hair world by storm, offering a sleeker and more comfortable alternative to their knotted counterparts. And guess what? Short-haired divas can rock them too!
Short hair provides a unique canvas, offering a chic and edgy look naturally. Add the smoothness of knotless Ghana braids, and you've got a style that's both sophisticated and playful. The absence of knots ensures minimal tension on the scalp, which is especially beneficial for those with shorter tresses.
ALSO READ: 15 Stunning African Women Headwrap From Instagram
Knot Braids with Curls for Short Hair: The Ultimate Fusion of Texture and Elegance! 🌀💖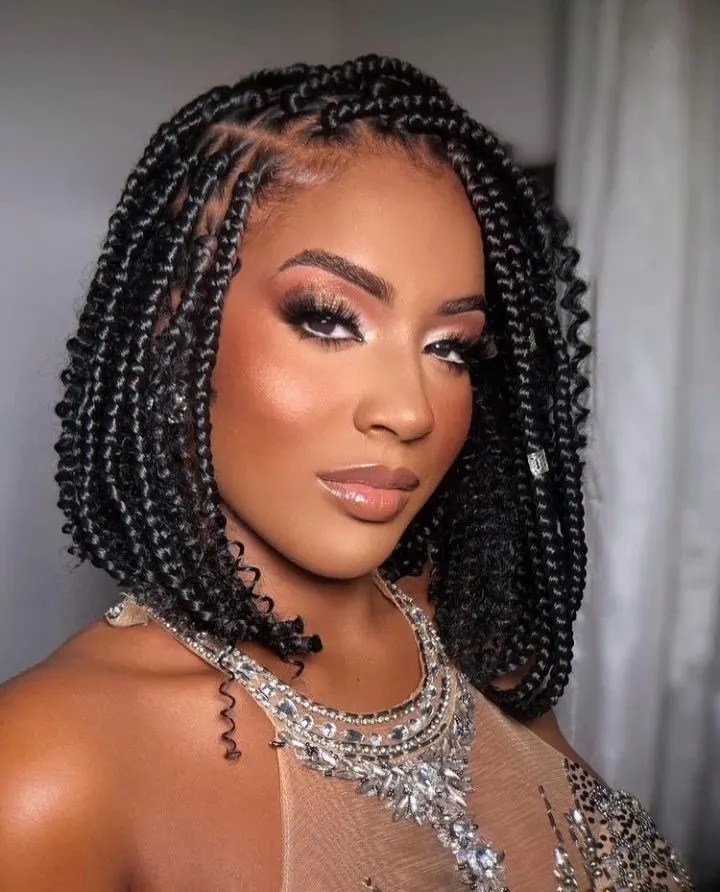 Elevate your short hair game with a combo that's taking the fashion scene by storm: Knot braids combined with curls! This exquisite blend marries the definition of braids with the playful bounce of curls, ensuring you steal the spotlight wherever you go. Short hair, don't care? More like short hair, flair to spare!
Knot braids provide a unique texture and intricate detail to any hairstyle. When combined with curls on short hair, you get a voluminous, multi-dimensional style that's both trendy and timeless. The braided base offers a beautiful contrast against the curly ends, making your short hair both a canvas and a masterpiece. 🎨✨
Lemonade Braids for Short Hair: A Blend of Trend and Tradition!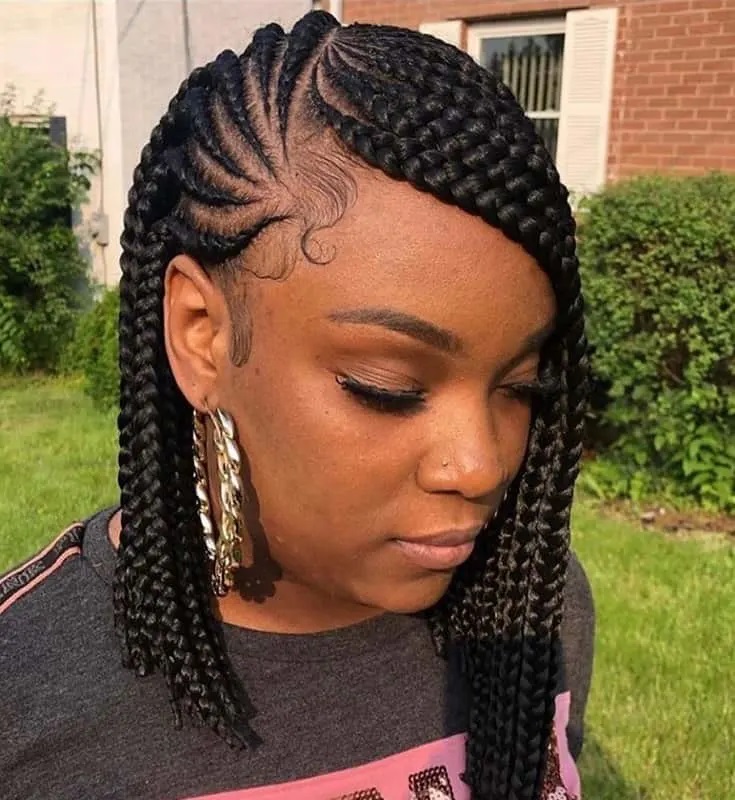 Lemonade Braids are essentially cornrows that are side-swept, giving an edgy yet graceful appearance. While they have roots in traditional African hair artistry, their modern revival and widespread popularity can be credited to pop culture icons. The beauty of these braids is their adaptability; they can fit any hair length, including short!
ALSO READ: 15 Cool Haircuts For Black Men
The Magic Lies in the Details ✨
Remember, the charm of braids, especially for short hair, lies in the details. Here are some pro tips to keep in mind:
Accessorize, Accessorize, Accessorize! 🌟 Hairpins, beads, ribbons, or even glitter can elevate your braided look.
Texture is Key 🌊: For an added touch, use texturizing spray or sea salt spray before braiding to give your hair more grip and volume.
Secure Well 🖇️: Shorter strands might pop out. Using a good hair spray or hair wax can ensure your braids stay in place all day.
Tips for Maintaining Your Braided Look:
Healthy Hair First 🌿: Braids look best on healthy hair. Ensure regular trims, deep conditioning, and avoid excessive heat styling.
Experiment and Enjoy 🎨: The best part about braids is the endless possibilities. Don't hesitate to mix and match styles or even combine two different types of braids in one look.
Be Gentle 🤲: When removing your braids, be gentle to avoid any breakage. Using a detangling spray or conditioner can make the process smoother.
ALSO READ: 15 Fascinating Crochet Braid Hairstyles For Hair Growth
Wrapping Up: Short Hair, Don't Care! 💪✨
It's time to dismiss the myth that braids are exclusively for the long-haired club. Short hair brings its own charisma, charm, and opportunities to the braiding table. Whether you're looking to make a bold statement or simply seeking a subtle change, braids can seamlessly fit the bill.
In the end, it's all about self-expression. Your hair is a canvas, and braids are among the many artistic tools at your disposal. So, experiment, explore, and embrace the braid, no matter your hair length. After all, beauty lies in confidence and how you carry yourself. Short-haired braided beauties, the world is your runway! 💃✨