9 Creative Natural Hair Blowout Ideas To Straighten Hair With No Heat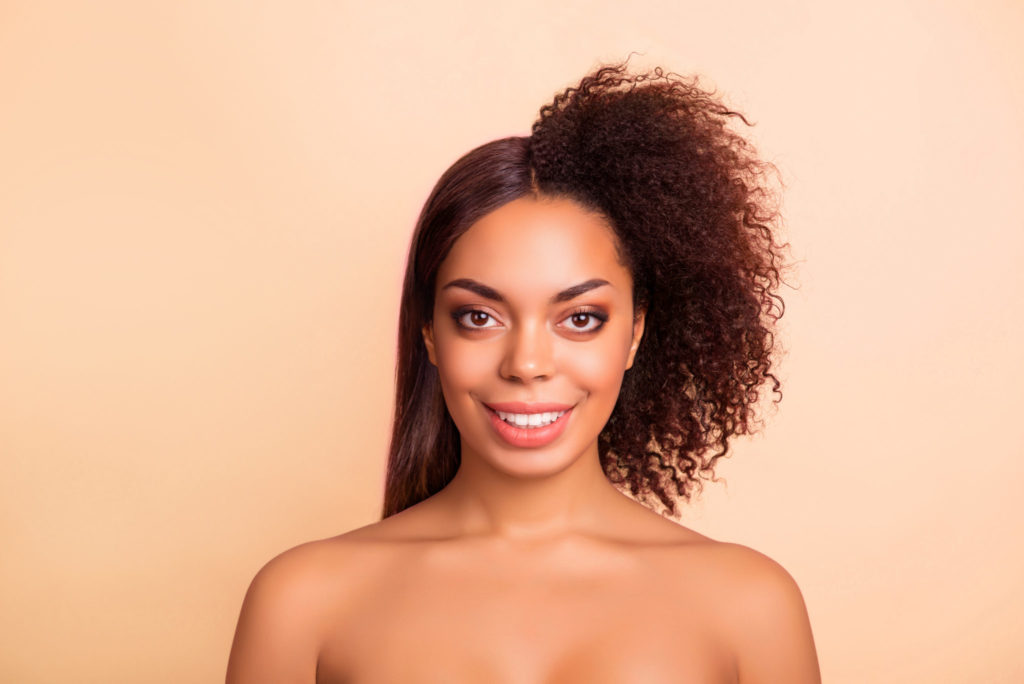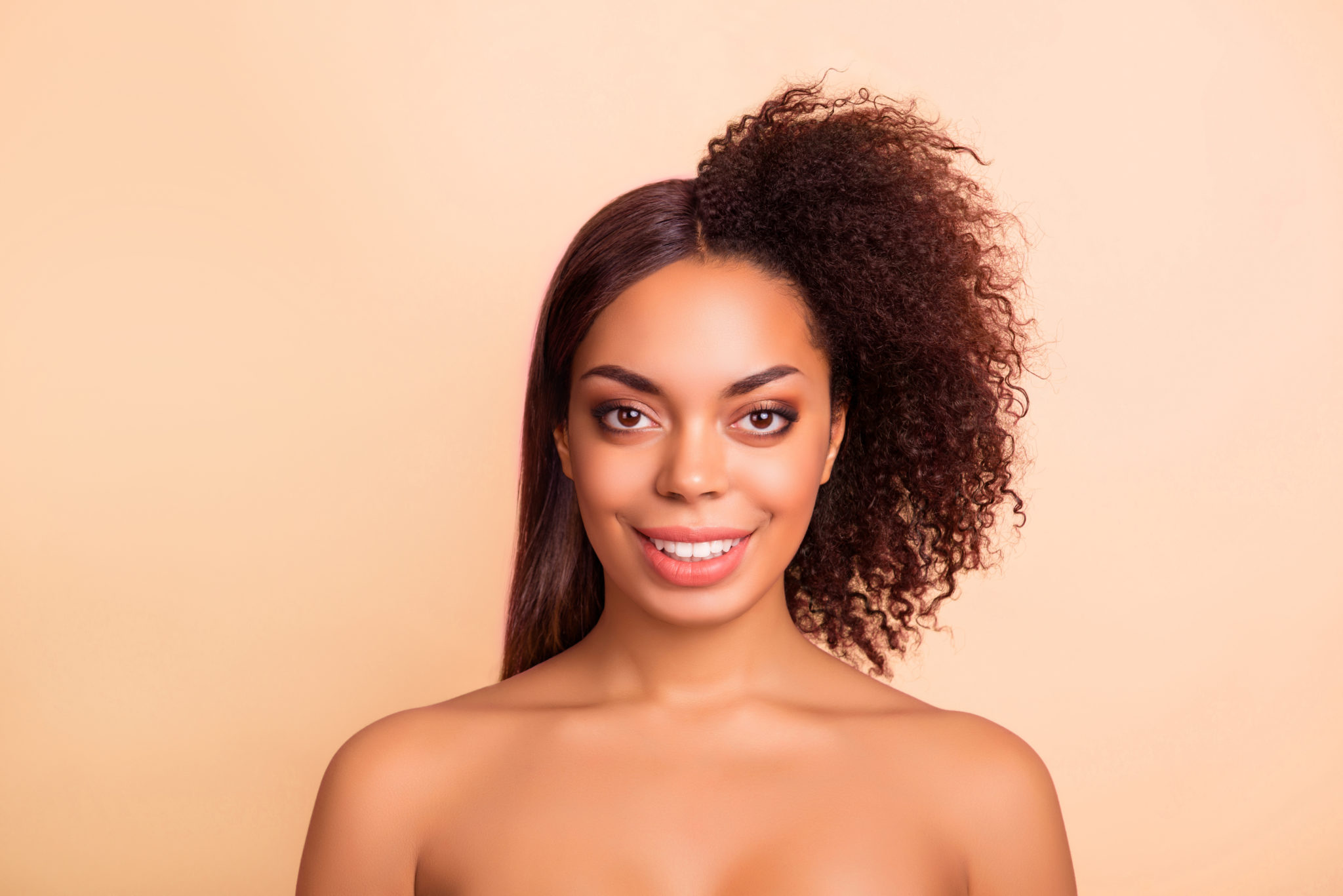 One common challenge almost every naturalista has to grapple with is the tangles that come with natural hair. The tighter your curls, the more challenging the hair becomes to manage. The use of heat to straighten your natural hair negatively impacts your hair follicle. What about natural hair blowout?
Persisitent use of heat can change your hair texture or make them more brittle. So, if using heat is not the best option, what do you do to straighten or blowout your natural hair? Here are 9 natural hair blowout techniques that you should start using instead of heat. We made this post empowering for African and African-American women. So, make sure you bookmark this page.
#1. Africa Threading
Africa threading is not a new concept. In fact, it is quite common in different parts of Africa and by far the easiest natural hair blowout technique. It is used to style hair and can be used to straighten or blowout the kinkiest of natural hair curls. For a better stretch, section your hair into smaller partitions.
Simple Hair Threading
Suggested Products
Hair Threading with Latch Hook Ends
Suggested Products
#2. Hair Banding
Hair banding is very similar to threading. However, instead of using thread, you use rubber bands to band and stretch the hair. Before proceeding with this technique, it is best to wash, condition, and detangle your hair. Thicker or shorter hair will require more partitions for a glossy finish.
Hair Banding on Medium Hair
Suggested Products
ALSO READ: 3 Natural Hairstyles You Can Try Without Looking Like An AmateurEasy Natural Short Hair Faux Afro Bun for The Beginner Naturalista
Hair Banding on Long Hair
Suggested Products
#3. Twist Outs
Doing a twist out, in combination with a bun, can give your tight curls a really good blown-out stretch. The outcome is a hair that is more manageable. This is another popular natural hair blowout technique that you can easily perfect at home. Follow the video tutorial for step-by-step details on how to do twist-outs.
Suggested Products
Twist and Pin
Suggested Products
#4. Braid and Bun for Natural Hair
Instead of doing a twist out, you can do a braid and bun and still achieve a similar stretch. This is particularly important for those that experience intense pain with braids or have brittle hair. Buns are milder on the hair and will keep your hair straight for longer. Also, buns are your go-to hairstyle on days you are late for work and need a quick fix.
Suggested Products
French Braid
Suggested Products
#5. Bantu Knot
Bantu knots are very stylish and can be used as a base for many different naturalista looks. It is believed that the Bantu knots originated from Southern Africa. However, it has spread to different parts of the world and come in various variants. Today, it is one of the natural hair blowout techniques you can rely on instead of heat.
Bantu Knot Blowout
Suggested Products
#6. Curlformers
Curlformers have been the rave for African women for quite some time now. If you are a natural hair enthusiast but don't like your hair being on your face all the time, this should come in handy. The curlformers can fit different work environments including formal and informal settings. What's your thought on this? Share with us in the comment box below.
Curlformers Hair Straightening
Suggested Products
#7. Roller Set for Natural Hair Blowout
Hair Roller Sets is another way of straightening your hair. Roller set is commonly used in most African hair salons to give the hair volume and a bit of curl after straightening. One of the reasons why it is preferred is because of its simplicity.
Roller Set Blowout
Suggested Products
#8. Hair Wrapping
Hair wrapping is a simple method used to preserve straightened hair. This method is most effective on hair that has looser curls. It will be more challenging to work on 4c hair. One of the most important features of this hair is how long it can last.
Suggested Products
#9. Rubber Plates
The use of rubber plates is pretty new to the naturalista scene. So far, reviews suggest they are effective—although they might present a challenge if you need to sleep in them. They achieve a neet stretch and protect your hair while doing so.
Suggested Products
Conclusion
While a lot of people know that the use of hair iron to straighten their hair is bad, they stick to the practice because of lack of alternatives. Well, you have the alternatives that you have been looking for now. Which of them do you think you will try first? Let us know in the comment box below.