15 Natural Hair Products to Use for Curly, Coily, and Kinky Hair Textures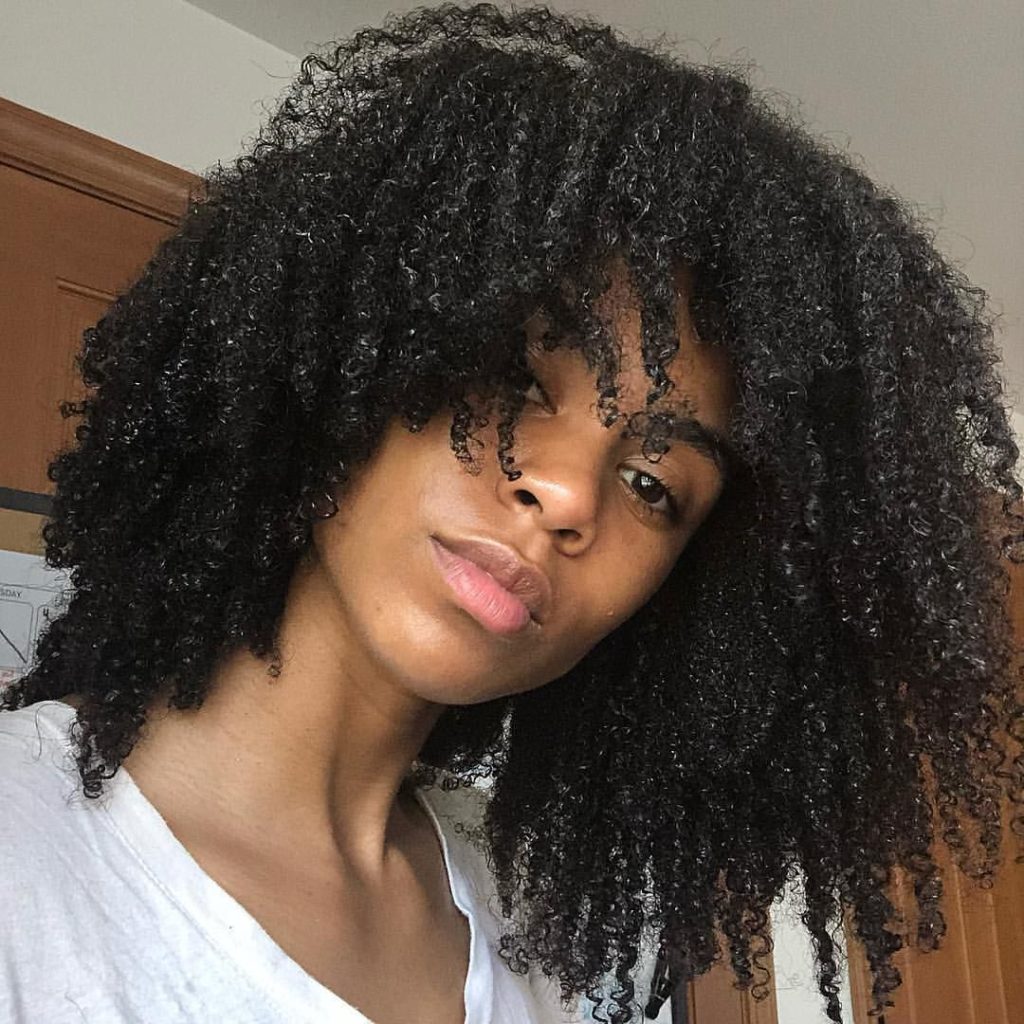 It's important to take care of your hair if you want to have healthy hair. However, choosing the right product is often the biggest challenge. Synthetic products often damage the hair follicle over time leaving your hair brittle and fluffy. Therefore, it is often better to opt for natural hair products. There are so many of them out there but finding the best ones for your hair might be a hard nut to crack. Our hair is quite sensitive, and what works for one person may not work for another. That is why we have rounded some of the best natural hair products for curly, coily, and kinky hair textures.
This transition kit has everything that you need. It is made with raw shea butter and Argan oil. The kit is equipped to ensure that your locks are nourished and repaired. The kit contains a moisture retention shampoo, conditioner, deep treatment masque, and a finishing Elixir to rebuild your mane. This is one of the must-have natural hair products for black ladies.
If you have curly hair, then this design essentials conditioner is your best bet. This design essentials leave-in conditioner is lightweight. It ensures your locks are well moisturized every time you use them. The ingredients used to make this conditioner include coconut milk, almond oil, avocado oil, and shea butter. All these ingredients moisten and soften your curly and kinky hair to ensure your strands look beautiful, shiny, and healthy.
Carol's daughter hair mask is specially designed for dry and damaged hair. The mask helps to repair your hair and ensure it stays soft and healthy. The mask contains almond oils that penetrate deep into your hair roots and provides vitamins and proteins that strengthen your mane. It also contains nourishing ingredients such as sweet almond protein, olive oil, and rosemary leafy extracts. All these have proven health benefits to human hair.
This shampoo is sulfate-free, and it cleanses your hair without stripping it off its curls. The shampoo is made from Shea butter, coconut oil, and aloe juice. All these ingredients work together to ensure your locks stay shiny, well moisturized, and keep your hair clean and smelling fresh.
Some natural hair products leave a greasy feeling after hydrating the hair. This Charlotte hair oil will solve all your hair problems as it will soften your hair without weighing it down. It is not surprising that it won the 2017 beauty shortlist awards and several others. Once you get one of these, you will start wondering how you were able to live without it all these while.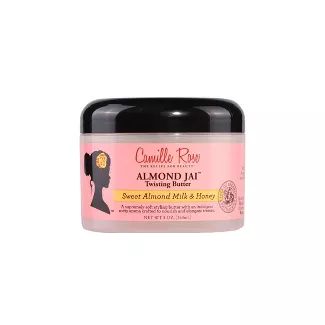 If you want refined curly hair, this Camille twisting butter is all you need. The curl butter contains a mixture of honey, aloe leafy juice, and almond oil extract. It also gives your locks great hold, especially if you love wearing braids and twist-outs.
Broken edges give you a shabby appearance. It can steal the shine off your glow. If you have broken edges and don't want to use the normal black castor oil, this Haitian black castor oil is a great alternative. This oil has all the strengthening formulas that your hair will need. Also, it has a silkier texture that will leave your locks feeling smooth.
If you have curly, coily, or kinky hair, you need to have a detangling brush. A detangler brush smoothly glides through your mane without breaking or damaging it. The wide bristles work to eliminate hair knots without tugging your hair.
Do you want to add boldness to your curls? Include this natural hair product in your regimen. This foaming lotion dries up quickly and adds sheen to your locks. The lotion also doesn't make your mane hard or dry. Natural glow differently but this product helps to bring out your best.
The health of your locks starts from the scalp. If your scalp is not healthy, you will have weak hair. This scalp scrub comes with scrub nipping on the tube to scrub your scalp. It also has charcoal particles that help to remove flakes and chemical buildups. Bamboo Charcoal pre-shampoo scalp scrub is best for dry scalp. Firstly, apply it on your scalp, leave it on for about 15 minutes, and rinse it off. It works like magic.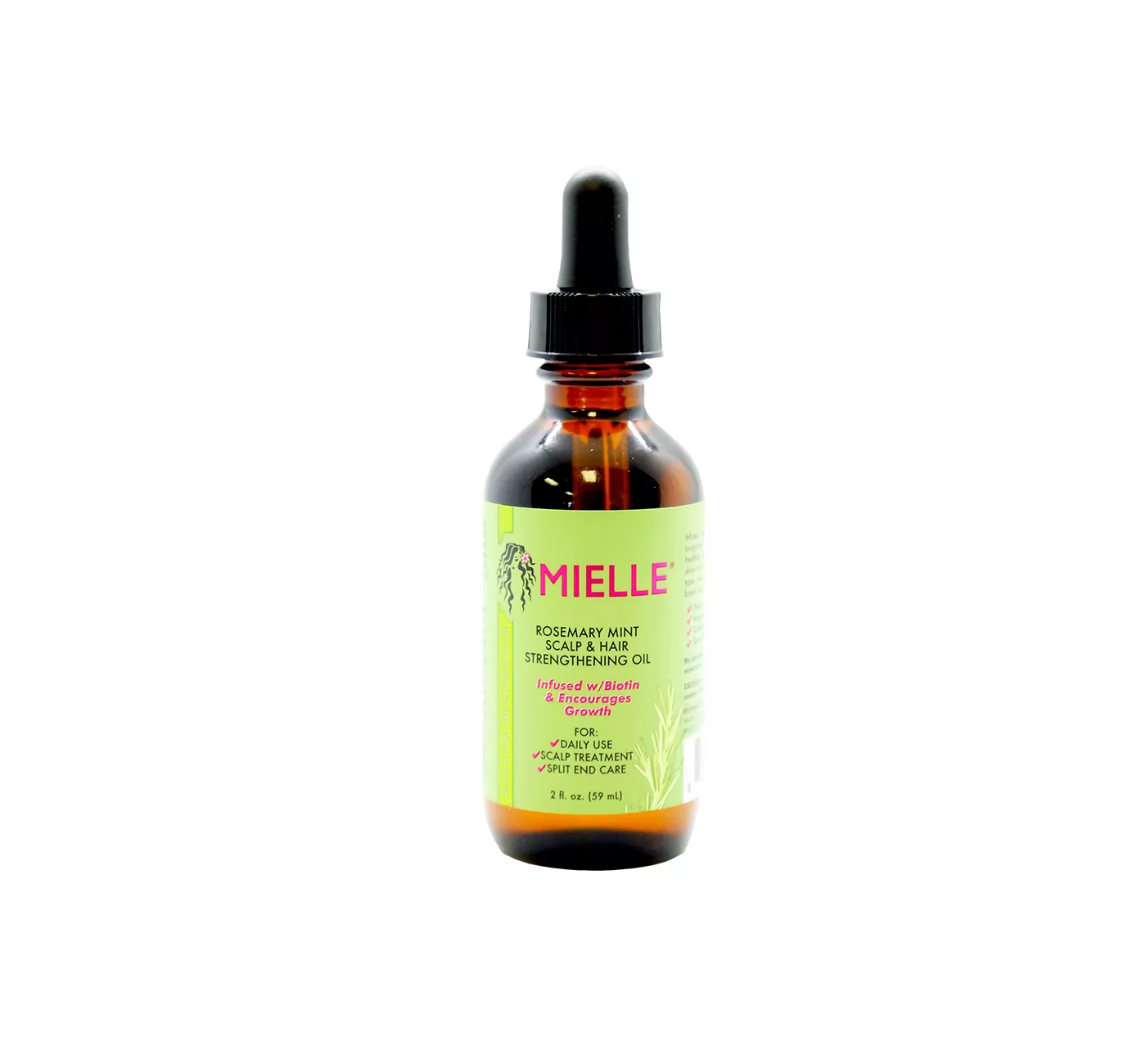 This product is ideal if you want to boost hair growth and combat dryness. This natural hair product from Mielle organics is perfect for people with natural hair who want to combat hair dryness. Also, the oil has a lovely fragrance that will leave your locks smelling nice.
It is paramount to have edge control regardless of the look you want to achieve. The hicks' edge adds the right amount of moisture and sheen that your hair needs. It also leaves your curls with super sleek edges all day long.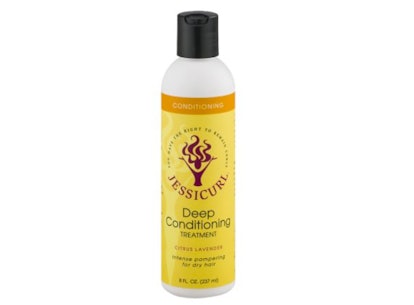 Want to hydrate your hair? Try using this intensive deep conditioning treatment. Interestingly, this conditioner can take the place of shampoo once in a while. You can use it daily as a leave-in treatment or use it once a week as a deep conditioning treatment for your hair. Watch the change in the texture of your hair.
The most important ingredients of Camille Rose are marshmallows and agave leaf extract. Their health benefits to the hair are scientifically proven. Try this natural hair product if you want to have fresh curls all day long. This detangler and styling lotion helps smoothen and revive lifeless locks.
Those with natural mane should realize that not everyone is blessed with hair that has beautiful waves. However, we still have the power to create some of the things that nature didn't give us. With Deva Curl WaveMaker, you can achieve instant waves on your mane. This product will make your hair pop out so that you become the center of attraction.
Conclusion
Inasmuch as we have listed multiple products, only use the one that suits your hair. It is OK to experiment with a few products until you find the one that matches your hair. However, once you find a matching product, make sure you stick with it. Sometimes, the right product is simply the ones with desirable ingredients depending on what you want to achieve. That said, which of the products are you eager to try first? let us know in the comment box below.